The History of our Company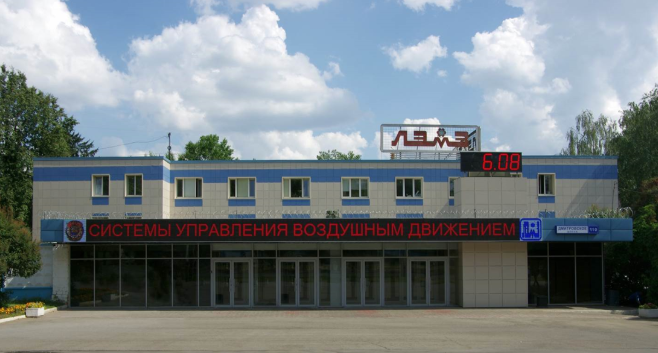 1935 year
Reseach and Production Corporation "Lianozovo Electromechanical Plant" (JSC LEMZ R&P Corp.) – the enterprise specializing in the development and production of radar systems and control systems for various purposes.
The factory was founded in 1935 and initially was engaged in repair and manufacturing of passenger cars.
In 1951, it was redeveloped for production of complex electronic equipment. And next year, mastered the production of radio and radar stations.
Construction
Geodetic works
Laying sidings
Installing the columns of the main building
Laying the foundation industrial building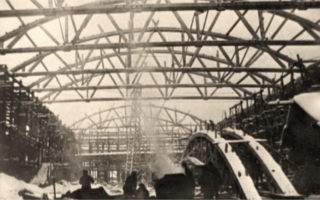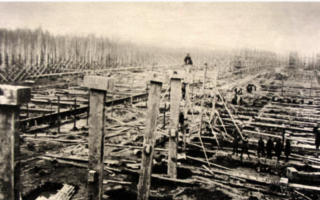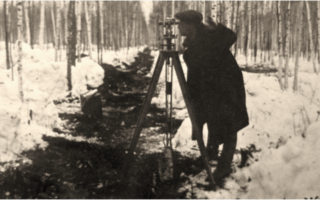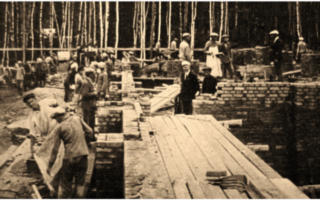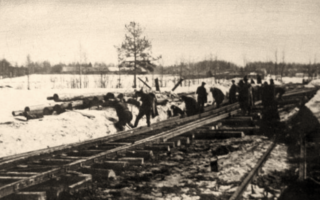 Leaders of the construction in annual repair shop
Stable in the village Beskudnikovo
Social Community
The standard house first brick
Barracks in the village Beskudnikovo
Laying of roads in the village
Removing the water tower in 1968
Opening of summer camp in v. Troickoye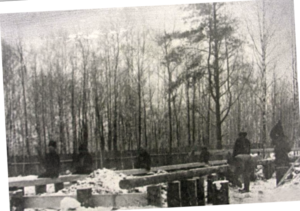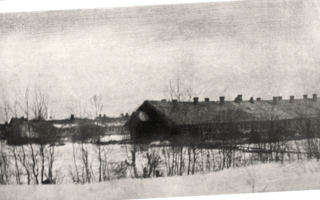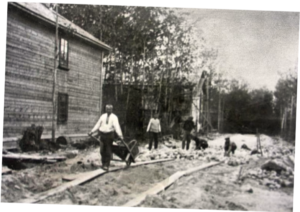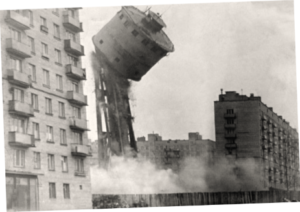 Work village in Lianozovo
Factory workers in the construction of houses
The new house on the site of a water tower. Str. Lobnenskaya
World War II
Volunteer battalion
The bombing of the plant
All for the front, everything for victory
Presentation of the Red Banner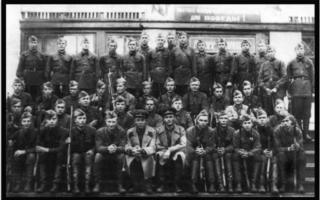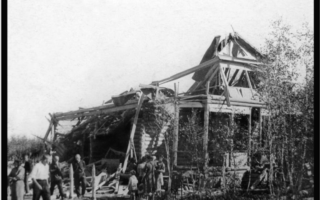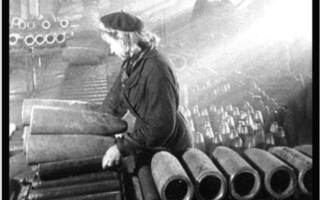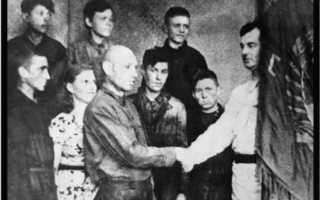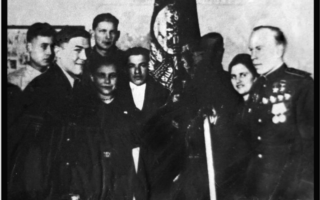 Rewarding employees in the Kremlin
Radar making
First enroute ATC radar system "Utes-M", 1968
The first control tower ATC "KDP-4", 1968
TRLK-10, 1975
TRLK-11, 1982
Participation in the creation of the landing of space shuttle "Buran"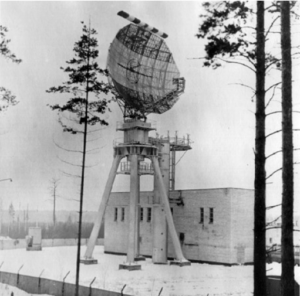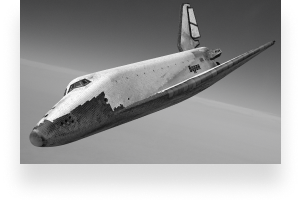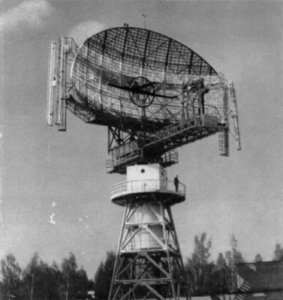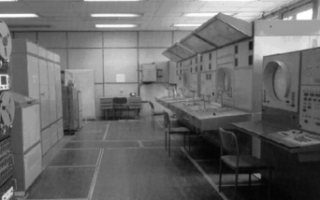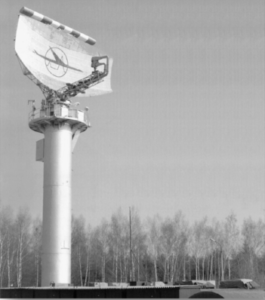 Production of electronic modules
The development of new technology