Multilateration surveillance system "TETRA-M" for monitoring of relative height-keeping
perfomance by an aircraft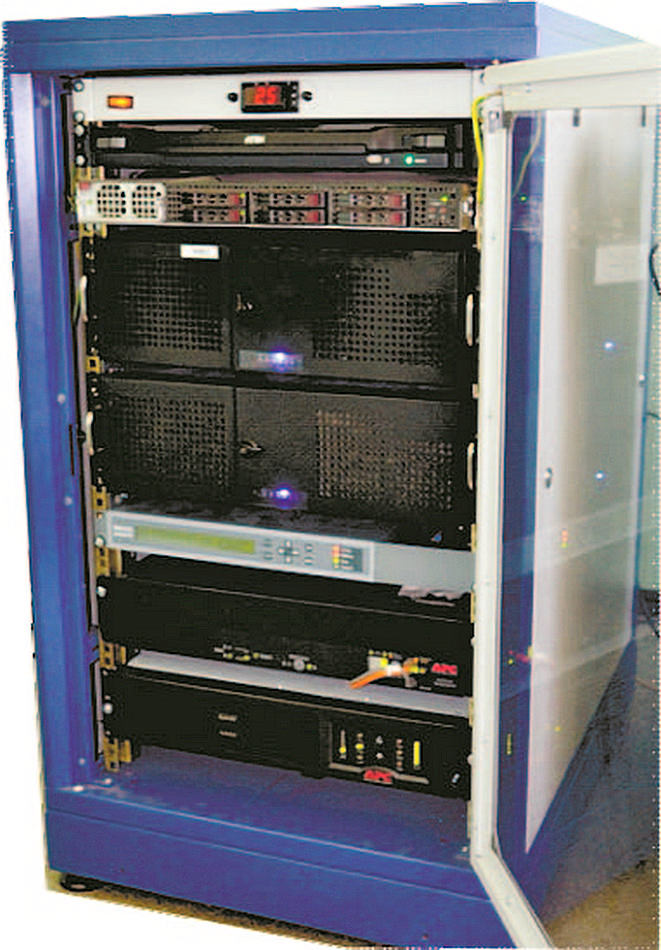 MLSS "TETRA-M" is designed basing on modular principle and ensures fulfillment of the following basic functions:
Reception of data from receiving stations;
Correlation in time and timing of all data obtained;
Determination at aircraft coordinates and parameters;
Reception of meteorological data;
Calculation of TVE, AAD and ASE;
Output of "warnings" in case of exceeding TVE, ASE or AAD prespecified values;
Calculation results output an objects locations and system technical status in the ASTERIX format, Categories 20 and 19;
Diagnostics, monitoring and control of basic elements of the system;
Generation of report documents and ouer output to the users;
Registration of meteorological data received and of data processing results;
Storage of registered data for not less than 30 days.
MLSS "TETRA-M" is intended for reception of signals from aircraft equipped with transponder of А/С and S modes and flying with reduced vertical separation minima, for location termination of such aircraft, tracking, identification and calculation of values of an aircraft deviation from assigned separation minima (Assigned altitude deviation
(AAD)), evaluation of summed-up error in height (Total vertical error (TVE)) altitude measuring system error (Altimetry system error (ASE)), and for data output to consumers.
   MLSS "TETRA-M" receives data of calculated geometrical altitude of flight separation levels within MLSS coverage zone via agreed unified interface protocols  
MLSS "TETRA-M" comprises the following:
Receiving station (from 5 up to 10 pcs);
SW-HW complex for data processing;
Remote control terminal;
SPTA set.