S-band Terminal Area Radar Complex (TARC) "Lira-A10"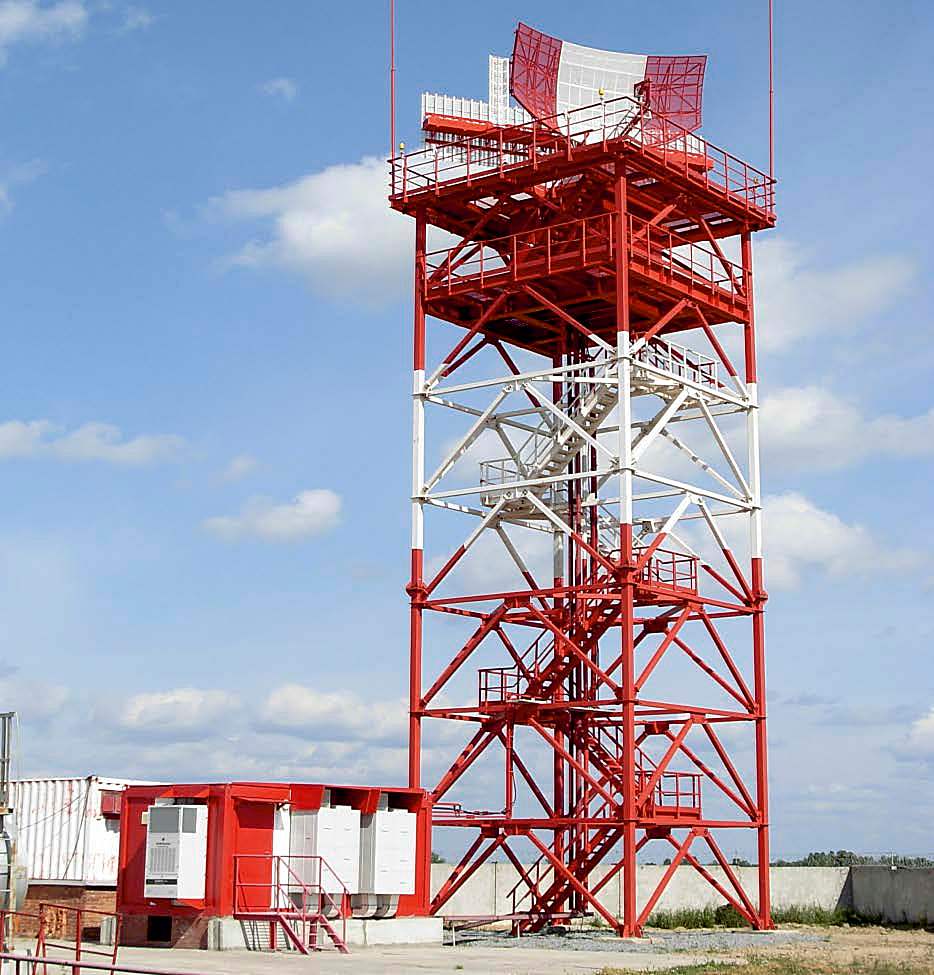 S-band Terminal Area Radar Complex (TARC) "Lira-A10" is intended for application as the sourse of radar data concerning air situation in airport zone for automated and non-automated ATC systems.
TARC Complex "Lira-A-10" comprises the following:​
Antenna module;

---

Hardware module comprising transmitting device, receiving device, system for digital processing of echo-signals and radar data and support systems;

---

Primary radar with equipment for processing and combining data from PSR and SSR and for sending radar data to consumers;

---

Bult-in interconnected monopulse secondary radar of the type MVRL-K capable to operate in S-mode, or a secondary radar of another type (upon the Customers request). Interface with an independent SSR of any type can be ensured as well.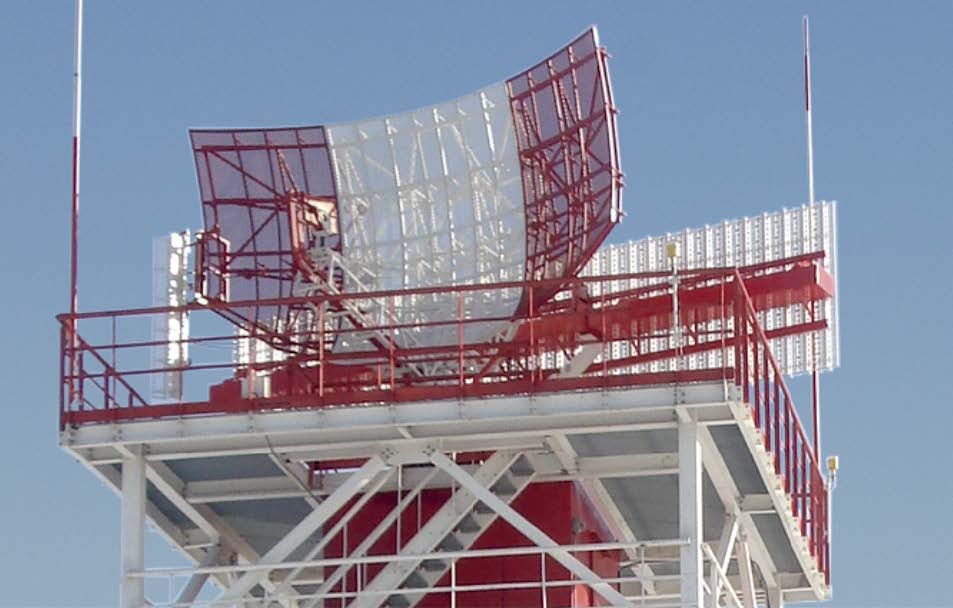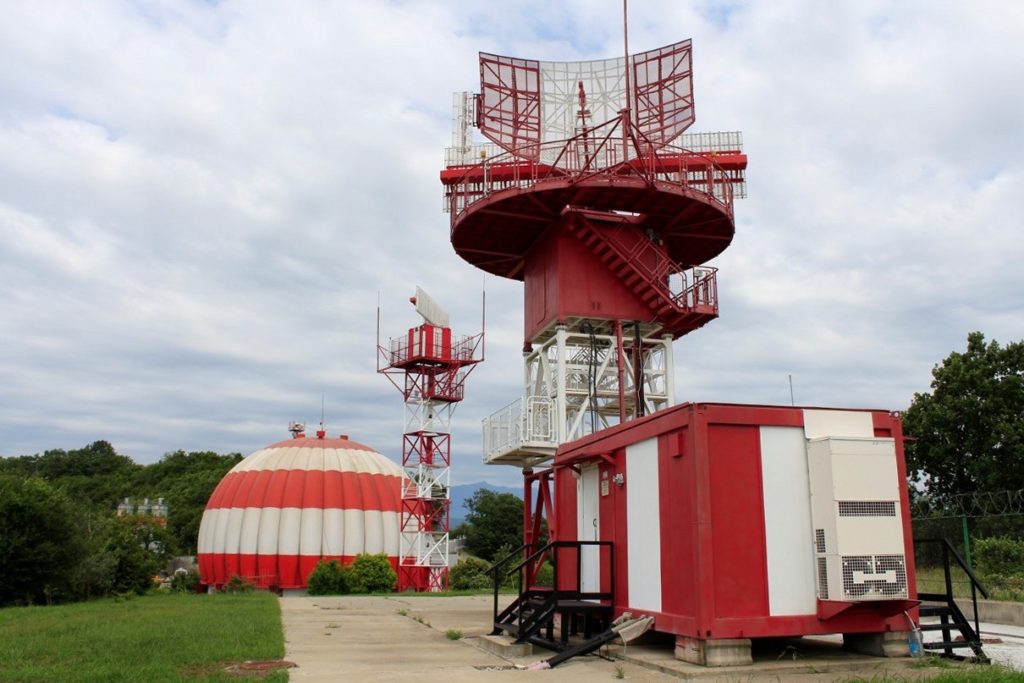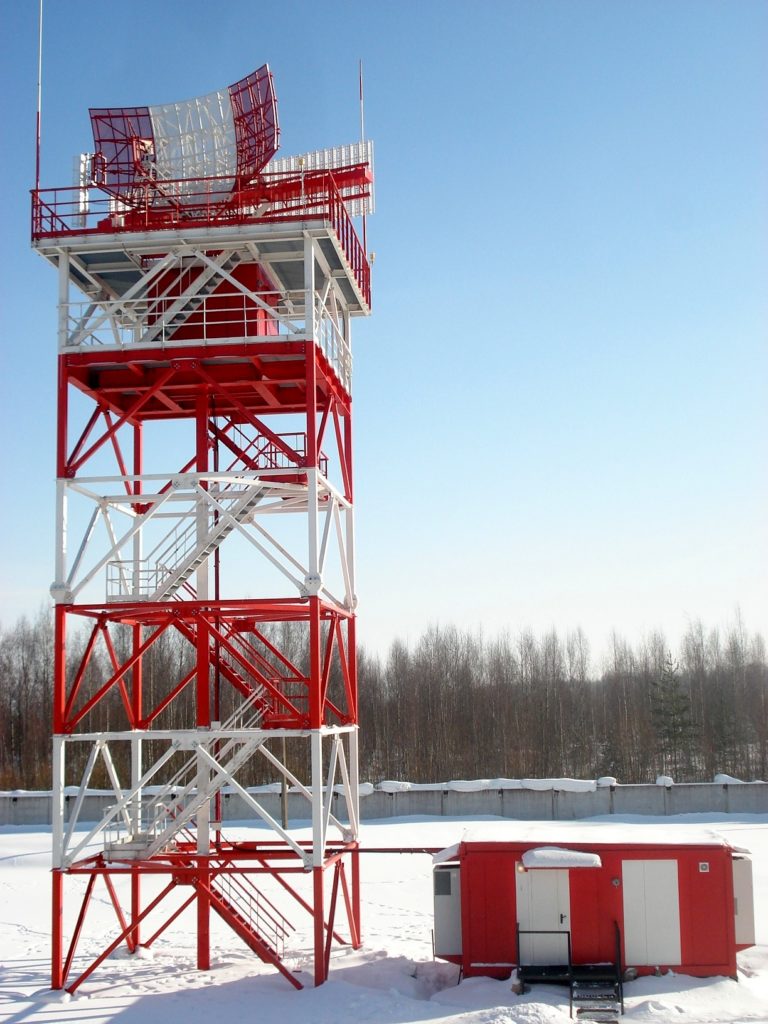 High tactical and technical characteristics which do comply with ICAO and Eurocontrol requirements;

---

Automatic redundancy that ensures high reliabity of the radar complex;

---

Automated system of remote control, monitoring and diagnostics;

---

Possibility of non-attended operation;
High-stable solid-state modular transmitter with air-cooling and extended service life;

---

Modern methods of signal and data processing;

---

Gearless rotation drive;

---

Radar data recording and replay;

---

Interface with moddern ATC aids of any type.