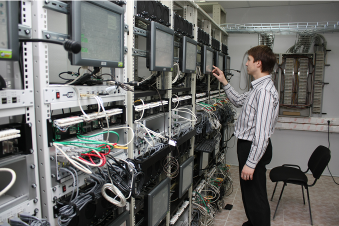 The main developer of the products is the Experimental Design Bureau (EDB) (formerly "Lira" Design Bureau), which over 60 years of its existence has conducted more than 300 research and development works.
Currently, the EDB conducts research and development using the latest achievements of science and technology, using a modern elemental base.
The high scientific and technical level of development is determined, first of all, by highly qualified scientific and engineering personnel. 
The EDB has:  
3 Doctors habilitatus     32 Doctors of sciences.
Design Bureau divisions are equipped with modern measuring and computing equipment, computer-aided design systems that provide high quality development and design documentation.
Prototypes of products are made not only in pilot production at the EDB, but also with the participation of serial shops of the main production.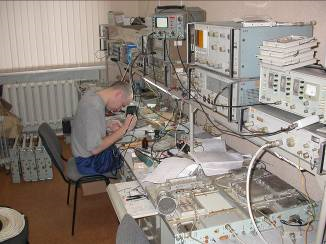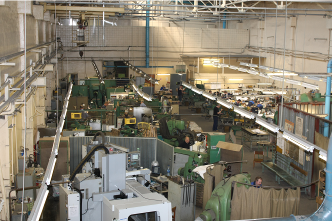 Almost all of the projects made by the EDB have been introduced into serial production. This was largely due to the fact that the close collaboration of the plant and design bureau has always been and remains an example of a true scientific and production association, when developers and manufacturers work for a single end result – the production of competitive products that are in demand on the market.