Ground station of automatic dependent surveillance system "GRS-L ADS-B"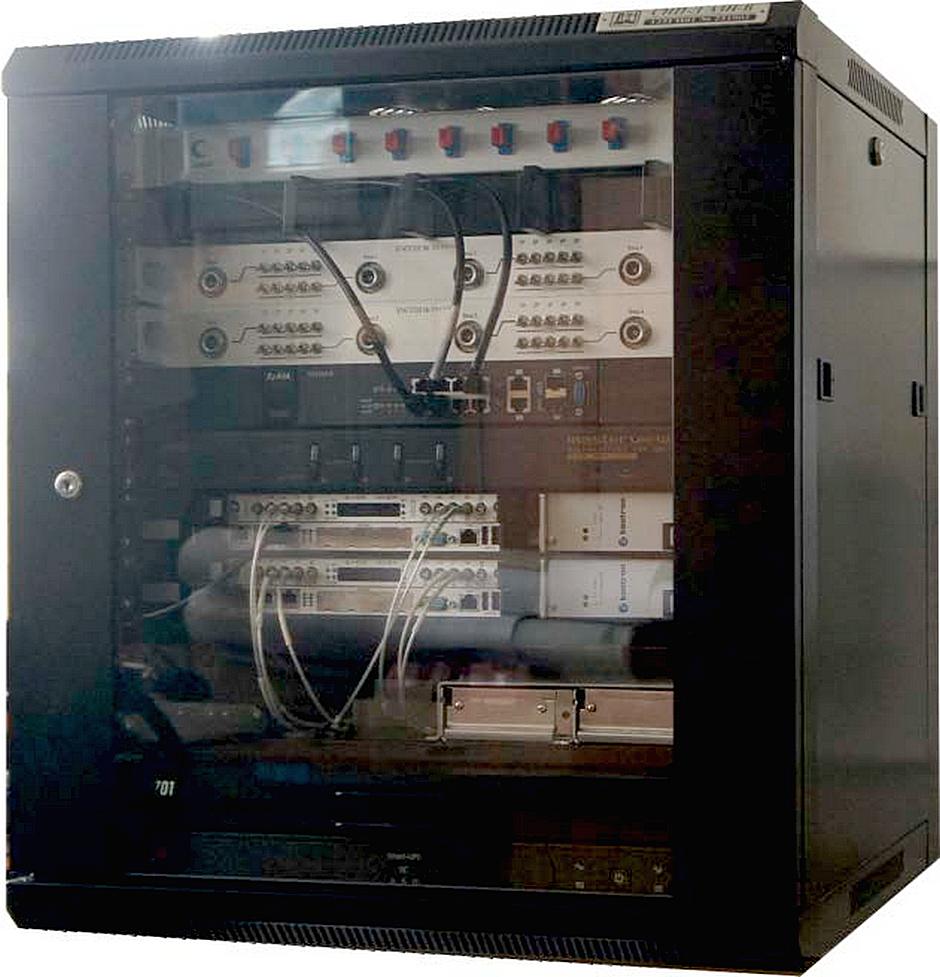 "GRS-L ADS-B" comprises:
antenna system;
feeder section with monitoring signal divider;
equipment cabinet.
surveillance aircraft available within the station visibility zone and equipped with facilities ensuring functions of automatic dependent surveillance ADSB 1090 ES;
transmission of surveillance data to ATC centers.
"GRS-L ADS-B" is designed basing on up-to-date element base with solid-state version of receivers and usage of digital signal processors and computers.
The entire equipment is 100% "hot-stand-by" redundant with automatic change-over to the standby semi-set.